Higher Fuel Prices Has American Airlines' Boss Hoping For The Unlikely: An Industry-Wide Price Hike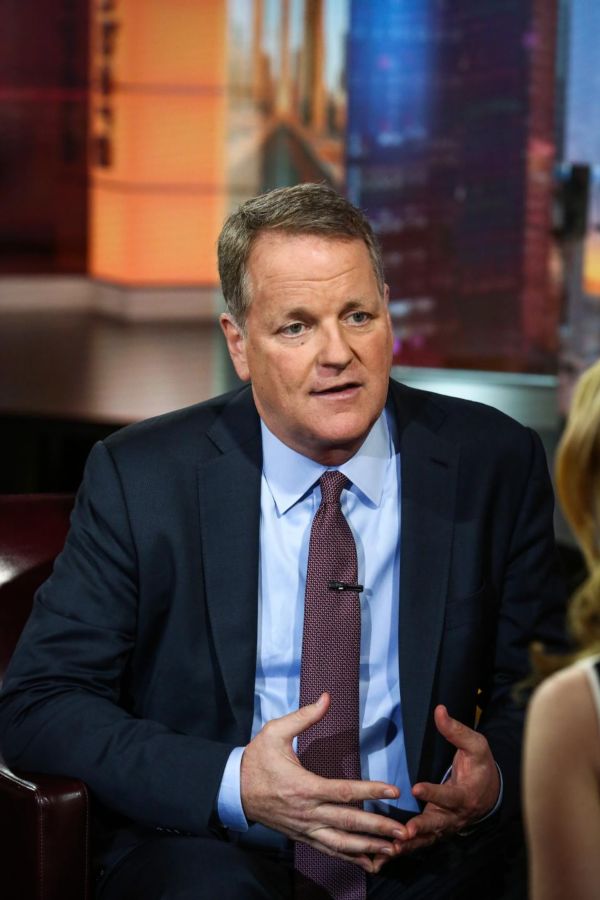 Higher Fuel Prices Has American Airlines' Boss Hoping For The Unlikely: An Industry-Wide Price Hike
American Airlines CEO Doug Parker has a message for his counterparts at other U.S. airlines, especially those who run low cost or "ultra-low cost" carriers.
"It's time to raise our fares, fellas." Or something to that affect.
Of course Parker, who spoke to reporters on the sidelines at the International Air Transport Association's annual meeting over the weekend in Sydney, Australia, was much more subtle – and legally careful – than that. What he actually said, according to a Reuters report was "If it becomes clear this is the new normal you would see over time less capacity and growth in the industry and therefore higher prices, but I don't think that's going to happen in the near term."
But everyone even remotely associated with the U.S. airline industry knows exactly what he meant: oil prices already are way up this year - more than 50% vs. a year ago. That's much more than the industry expected, so airlines need to push their prices up to compensate for those higher costs, or so the thinking goes.
There's only one problem with that. It won't work.
https://www.forbes.com/sites/danielreed/2018/06/05/higher-fuel-prices-has-american-airlines-boss-hoping-for-the-unlikely-an-industry-wide-price-hike/#3ecda9ad3de0​