Veteran's Committee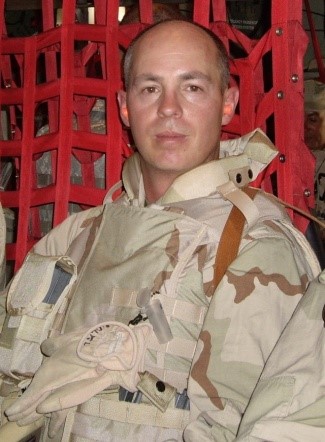 Welcome,
I am George Volkl the TWU Veterans Coordinator for Local 512 at O'Hare. I retired from the Navy after 28 combined years of active and reserve service and have experience navigating the military/veteran waters. I assist our members with veteran benefits, deployments, military leave, returning to work, disability accommodations, VA enrollment, or any military veteran-related issues. Being a veteran and a TWU member makes you a part of this team and we have a registration page for you to include some basic information so we can better serve you. It's important for you to stand up and be counted as a veteran as we need to show our strength in numbers when we lobby for legislation that affects all of us.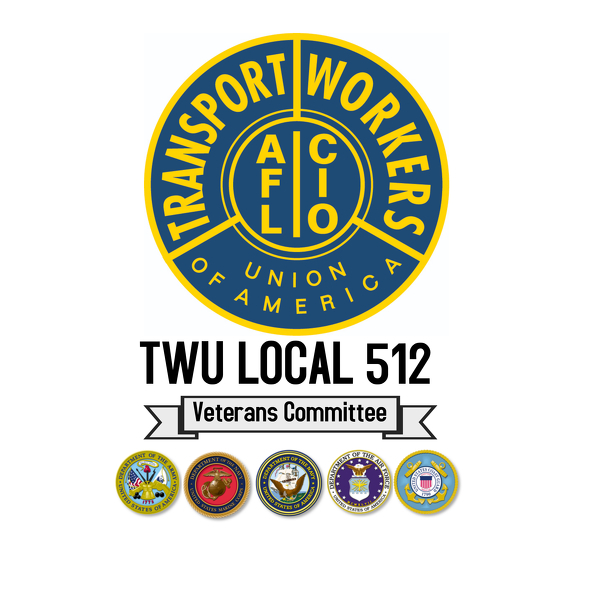 TWU LOCAL 512 VETERANS COMMITTEE REPORT MARCH 2022
Members donated boxes of clothing and personal hygiene items for Afghanistan refugees. The Department of Defense activated the Civil Reserve Air Fleet and American Airlines flew more than 25 flights evacuating refugees and returning military members.

VETERANS COMMITTEE REPORT DECEMBER 2019
TWU LOCAL 512 VETERANS COMMITTEE REPORT DECEMBER 2019 ? Since my last report, our members assisted with 5 separate plane side honors for fallen service members.

ADA: Know Your Rights
Returning Service Members with Disabilities You've been seriously injured while serving on active duty in the U.S. Military -- perhaps you've lost a limb, sustained a traumatic brain injury or spinal cord injury, sustained hearing or vision loss, or are experiencing post-traumatic stress disorder (PTSD) -- and now you're back in the States trying to adjust to living with your injury.

National Cemetery Administration
Many of our members have a parent that is a veteran and may want military honors or information regarding burial benefits that the veteran is entitled to. A veteran may be entitled to a free burial at a national cemetery or a monetary allotment towards funeral expenses at a cemetery of their choice.

U.S. Department of Veterans Affair
For information on health care, disability claims, education, or to order your service/medical records the VA has streamlined their website and made it very simple to find what you need. The first step everyone should complete is to order a copy of your service record. It contains your discharge papers and all records related to where you served and when.

Page Last Updated: Mar 08, 2022 (08:20:30)