Condolences
The Executive Board of TWU Local 512
would like to express our heartfelt sympathy to the following families
in their grief at the loss of their loved ones.


Please call the Hall for further information.
Services for Nathaniel Reeves Mother Sarah Reeves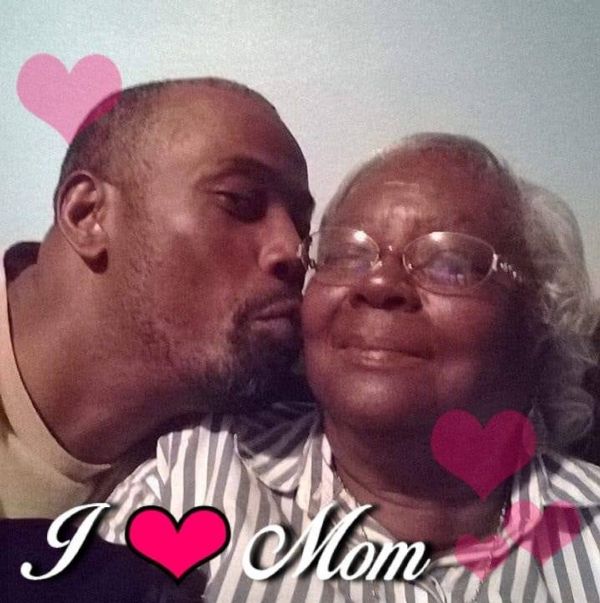 Our Condolences to TWU Retiree Nathaniel Reeves, Mother Sarah Reeves passed. Services are as follows: Viewing is on Wednesday, June 20, 2018, from 5:00 - 7:00 PM. Services are on Thursday, June 21, 2018, starts at noon.

Condolences
We are deeply saddened by the news of our retired fleet service clerk Graciela Fernandez passing. She retired in 2003

Page Last Updated: Jun 18, 2018 (07:57:54)