Condolences
The Executive Board of TWU Local 512
would like to express our heartfelt sympathy to the following families
in their grief at the loss of their loved ones.


Please call the Hall for further information.
The Passing of Salvatore Grana, the Father of CC Mario Grana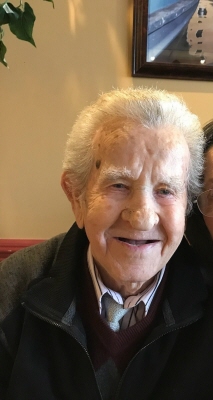 It's with deep sadness that we inform you of the passing of Salvatore Grana, father of Crew Chief Mario Grana. Visitation: Thursday. February 25, 2021 Glueckert Funeral Home 1520 N. Arlington Heights Road, Arlington Heights, Illinois 3:00 P.M. until 8:00 P.M. Mass will be private In lieu of flowers, memorials may be given to St.

Page Last Updated: Feb 24, 2021 (05:51:07)