Condolences
The Executive Board of TWU Local 512
would like to express our heartfelt sympathy to the following families
in their grief at the loss of their loved ones.


Please call the Hall for further information.
The Passing of TWU Member Robert Guido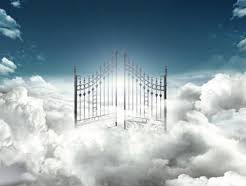 We are deeply saddened of the news of the passing of Robert Guido TWU member on November 21, 2018. He was surrounded by his loving family. He was laid to rest at Camden Cemetery in Camden, Indiana.

Funeral Arrangements for Minerva Ramirez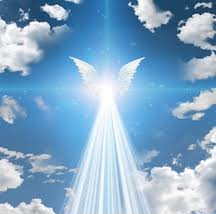 Our deepest condolences on the passing of Minerva Ramirez, the beloved wife and life partner of FSC Luis Ramirez. May she find peace and love as she found it with her husband and family.       Funeral Arrangements for Minerva Ramirez   Visitation: Thursday, November 09, 2018 3:00-9:00 pm   The Elms Funeral Home 7600 W. Grand Ave.

Visitation for Milton Pena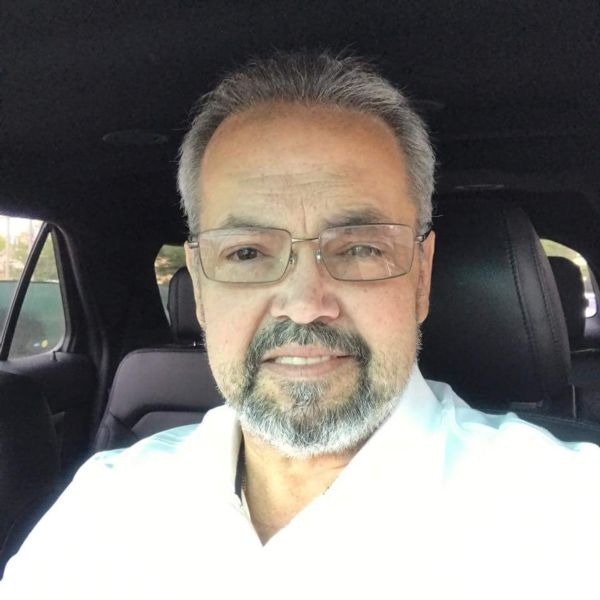 Visitation for Milton Pena will be held on Friday, September 28th, from 3:00 pm to 9:00 pm at Casey Laskowski Funeral Home 4540 West Diversey Avenue, Chicago, IL 60639. For funeral information please call 773-777-6300 or www.caseylaskowskifh.com

Page Last Updated: Dec 07, 2018 (06:27:45)