Condolences
The Executive Board of TWU Local 512
would like to express our heartfelt sympathy to the following families
in their grief at the loss of their loved ones.


Please call the Hall for further information.
The Passing of TWU Local 512 Retiree Gerardo Jojo Carpio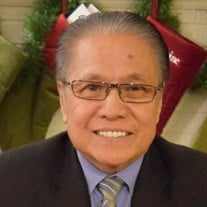 It's with deep sadness that we inform you of the passing of TWU Local 512 Retiree Gerardo "Jojo" Carpio. Please keep his family in your prayers. Visitation / Viewing January 28, 2022 - 4:00 PM - 8:00 PM  Barr Funeral Home 6222 N. Broadway Chicago, IL 60660 info@barrfuneralhome.com https://barrfuneralhome.

Page Last Updated: Jan 25, 2022 (09:05:00)